-blog-
BLOG
It is a beauty salon of [Tanicho 6-chome, Kawachinagano, Mikunigaoka, Abiko, Kongo].
Hair&Total beauty makeup, beauty with many repeat customers!
We help bring out the charm did not notice my careful counseling become your ideal hairstyles, ♪ wants style and hair problems, please feel free to consult.
---
---
---
---
---
---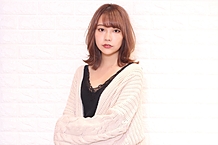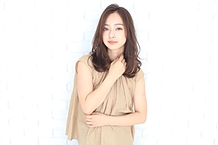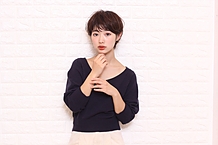 Finished in great hairstyle, hairstyle, styling bringing the voice of the majority, they offered me advice about!
Voice your pleasure from your esteemed UE2 actually asked, let me introduce our we. Our salon when the practitioner reference!
E-mail magazine membership
★ great deals of UE2 will be delivered. Free of charge, so please feel free to register!
This page has been automatically translated. Please note that it may differ from the original contents.